Gloria Anne Kieler.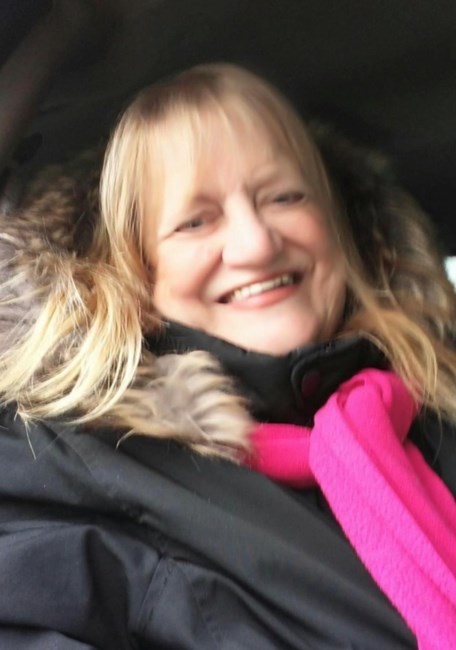 A Founder and The First, 2nd National Bishop @ FPECC
She laboured for Christ The Lord in the harvest fields of the DTES, holding a place of christian charity, community. and worship for 28 years @ 782 Hastings.
"Feed my sheep" – This she did.
Faithful until the last day. This is Gloria Keiler.
Living Waters Mission Hastings Street
782 Hastings Street E Vancouver, BC V6A 1R5
Cory Jacob Muller
"Apostle Cornelius Muller"